People's wellbeing depends, among other things, on environmental conditions. Poor air quality can increase the risk of respiratory complications during diseases such as COVID-19. Air quality monitoring facilitates risk assessment and public policy decision-making.
The forest fires and agricultural burning that take place in many regions – including the Mayan Forest – generate harmful particles, visible as black smoke, which affect human health. The respiratory problems caused by these particles are an aggravating factor for people who are fighting against the disease caused by the novel coronavirus type 2, better known as COVID-19, which is ending the lives of many people.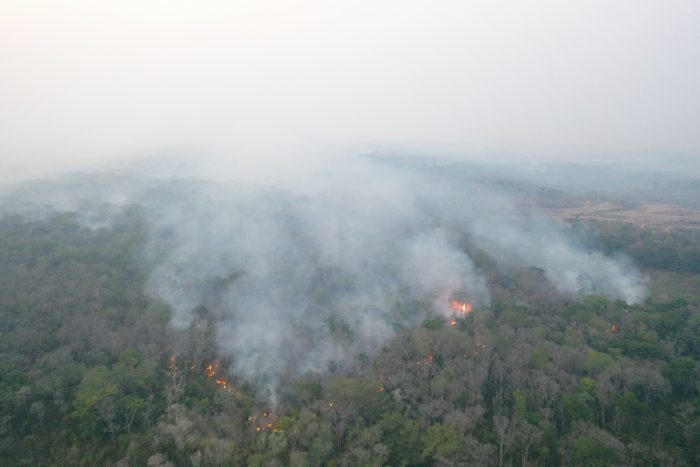 To assess the risk level that air pollution means for human health, it is important to have access to reliable data. For this reason, the project  Development of a Regional System to monitor biodiversity and climate change – Selva Maya, financed by the Germany's Federal Ministry for the Environment, Nature Conservation and Nuclear Safety (BMU) within the framework of its International Climate Initiative (IKI), supports various actors in the Mayan Forest region in monitoring air quality.
For this, the project supported the acquisition of PurpleAir sensors that were installed in different regions of the Mayan Forest, covering areas in Guatemala, Belize and Mexico. These sensors detect air particles, and the levels are available publicly and in real time on the Internet.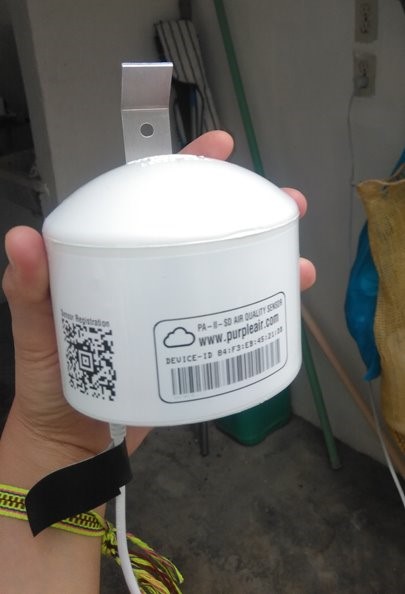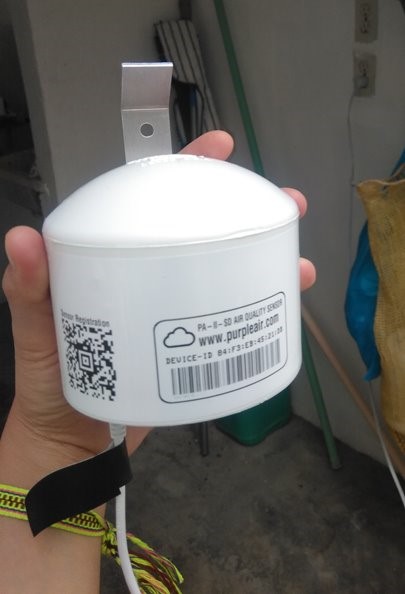 This data has already been used to improve the living conditions of many people. After confirming a dangerous air quality level during a fire at the San Benito landfill, Guatemala, the municipality began the process for better solid waste management. In Belize, data concerning agricultural burning inspired a social media campaign. Consequently, the Belize government passed a law that prohibited burning during the COVID-19 contingency.
Due to these successful experiences, actors in Guatemala, Belize and also Mexico want to expand the network of air quality sensors. This will allow faster detection and reaction to threats to human respiratory health. Together with other measures, this approach will help the population and decision-makers of the three countries to cope with the COVID-19 pandemic and possible similar epidemics in the future.
Contact: claudia.nares@giz.de
More information at:
Selva maya, devorada por las llamas – La Jornada (in Spanish)
Alarma por mala calidad del aire en Petén, un factor de riesgo para la población ante el covid-19
This morning the particle sensor recorded record smoke in the Belmopan air. The air is nearly un-breathable. See: https://www.purpleair.com

Gepostet von Jan Meerman am Freitag, 17. April 2020