The GIZ's Climate Protection in Mexican Urban Policy (CiClim) project has developed strategies and actions, in conjunction with the municipalities of León, Mérida, and Morelia, that reduce the impact of climate change and allow increased protection of peri-urban natural areas and urban green areas, maintaining and expanding the benefits that they award to city dwellers.
Through the project's actions, protection was increased for more than 130,000 hectares of peri-urban natural areas and urban green areas. Fourteen community and backyard urban gardens have been installed, as well as two community forest nurseries in a natural area, providing a better management of the urban green areas of at least three municipalities. This in turn allows increased environmental benefits, such as water infiltration, improved air quality, and mitigation of the heat island effect, provided by the green spaces in urban areas of the municipalities of León, Mérida and Morelia.
Since 2018, CiClim's work focuses on the environmental benefits to urban populations. It has resulted in strategies and public policies such as the León Urban Biodiversity Index and the design of the Municipal System of Environmental Value Areas (SMAVA), now integrated into the Morelia Municipal Urban Development Plan. Furthermore, the elaboration of multiple ecosystem service valuations for León, Mérida, and Morelia (which we have already shared in this IKI blog), serve as a basis for developing financing tools for the municipalities' natural areas.
The technical work was reinforced with training and awareness-raising for key actors in the cities, such as the course on the integration of ecosystem services in urban planning and management (ISE Urbano); environmental education workshops; training for micro-producers in the strengthening of agricultural practices, and the development of Environmental Promoters for Urban Biodiversity (PABU).
To delve into these processes and learn how to apply them in other cities, consult the compendium that we have prepared with this information.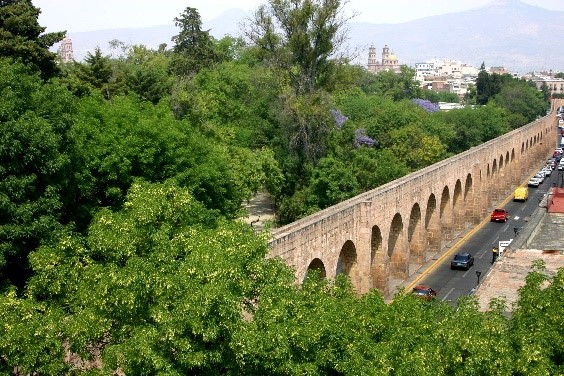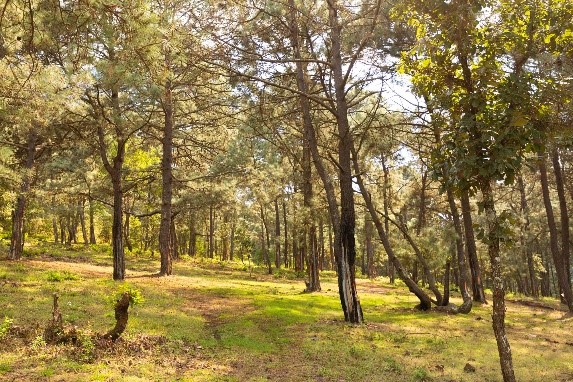 Downloadable File: