After a multi-stakeholder participatory process, the CiClim program supported the development of the conceptual and methodological structure to put payment models for environmental services in two cities into operation.
The inhabitants of León (Guanajuato) suffer from water supply service problems (90% of which is overexploited) and poor air quality (in 2017, 173 days were outside the norm). In this context, 75% of the population surveyed through social networks showed that they were willing to voluntarily contribute between $2 and $15 more when paying for their water bill or vehicle verification. This financing will be administered by the already existing Municipal Environmental Fund and will be destined towards activities that help to recover urban green areas and subsequently the Sierra de Lobos natural protected area, as projects subject to the Fund's operating rules are approved.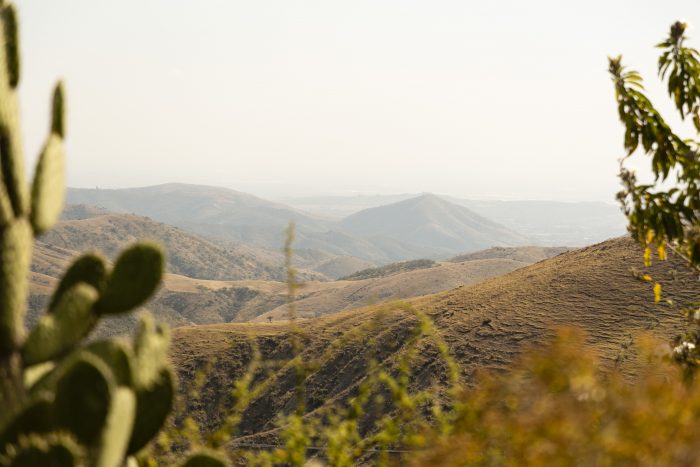 In Morelia (Michoacán), the overexploitation of the aquifer that supplies the city – and affects the current condition of the main state and municipal protected natural areas – was considered serious. In this city, surveys (with direct population sampling) reported that 80% of the interviewees are willing to make a voluntary contribution of money – between $2 and $12 fortnightly – going towards financing projects related to the conservation of protected areas. The municipal government is in the process of approving the Environmental Fund, to manage the resources and coordinate the proposed programs.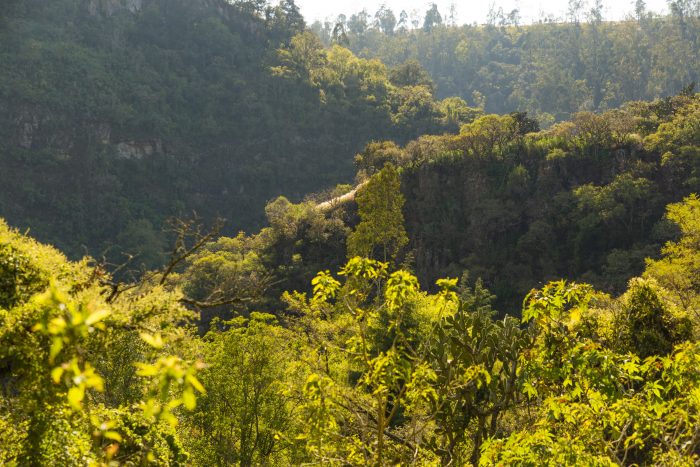 As of the writing of this text, work is still in progress on a forest compensation mechanism for the municipality of Mérida (Yucatán).
This project is implemented by the Cities and Climate Change (CiClim) program and is part of the International Climate Initiative (IKI) of Germany's Federal Ministry for the Environment, Nature Conservation and Nuclear Safety (BMU).