Images of floods, beaches full of seaweed, dry landscapes, and tourist infrastructure destroyed by the last hurricane demonstrate the vulnerability of the tourism business time and again. Although the urgent must be addressed, at the same time it is a priority to prepare the business for a future with a more extreme and uncertain climate.
The Guide is the first of its kind in Mexico and offers innovative recommendations for companies to integrate climate change and adaptation approaches during the planning processes of real estate tourism investment projects.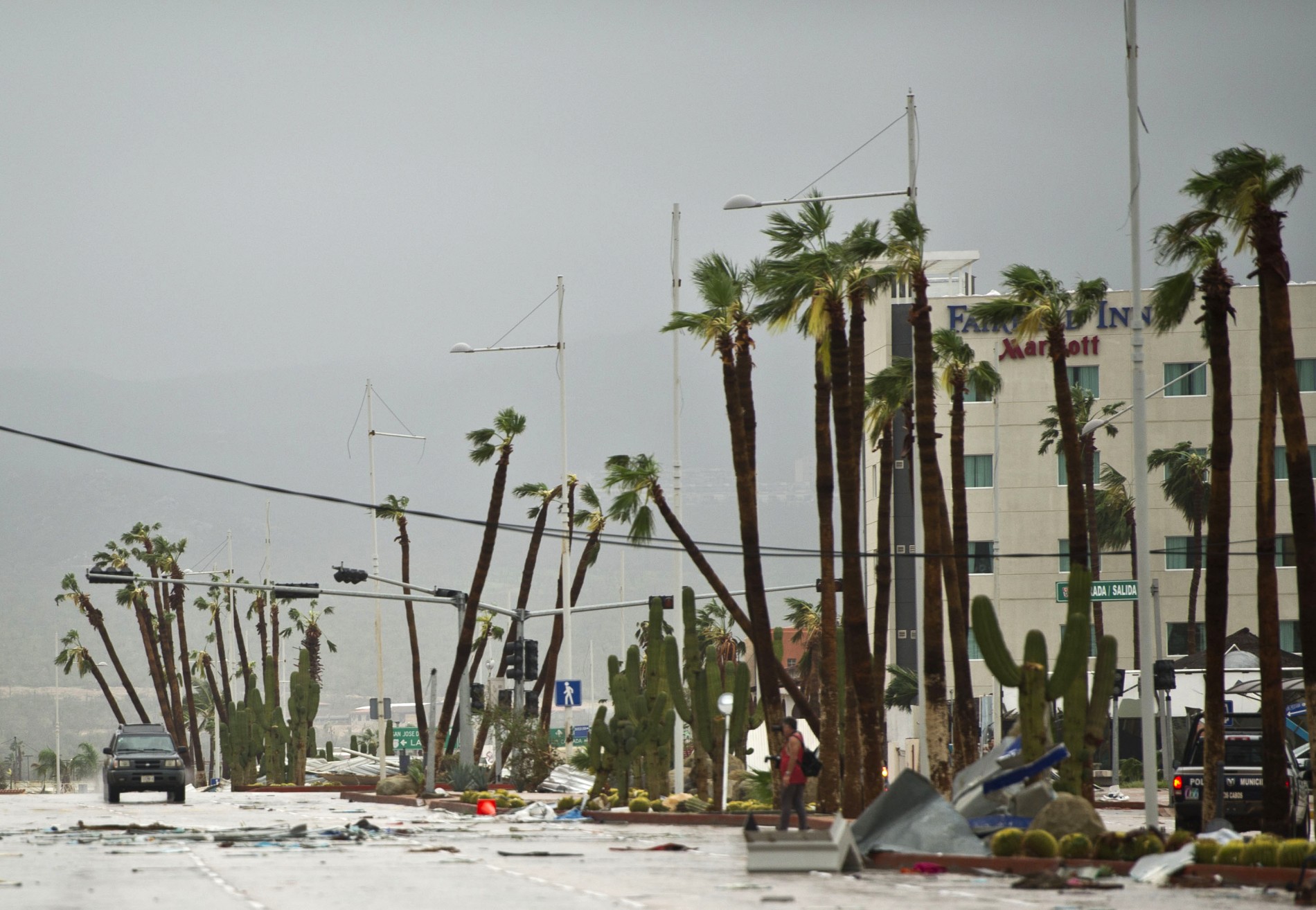 Among the recommendations, green solutions are emphasized, providing long-term social, environmental and economic benefits –not only to businesses, but also to the tourist destination and its inhabitants.
As mentioned by Dr. Rafael del Villar, advisor to the Bank of Mexico (Banxico) at the event: "This guide will help make the tourism sector in the country more competitive; it will do so by reducing the cost of investment through actions of risk mitigation and reduction, and also by facilitating that these investments are in line with the growing demand for environmentally friendly tourism."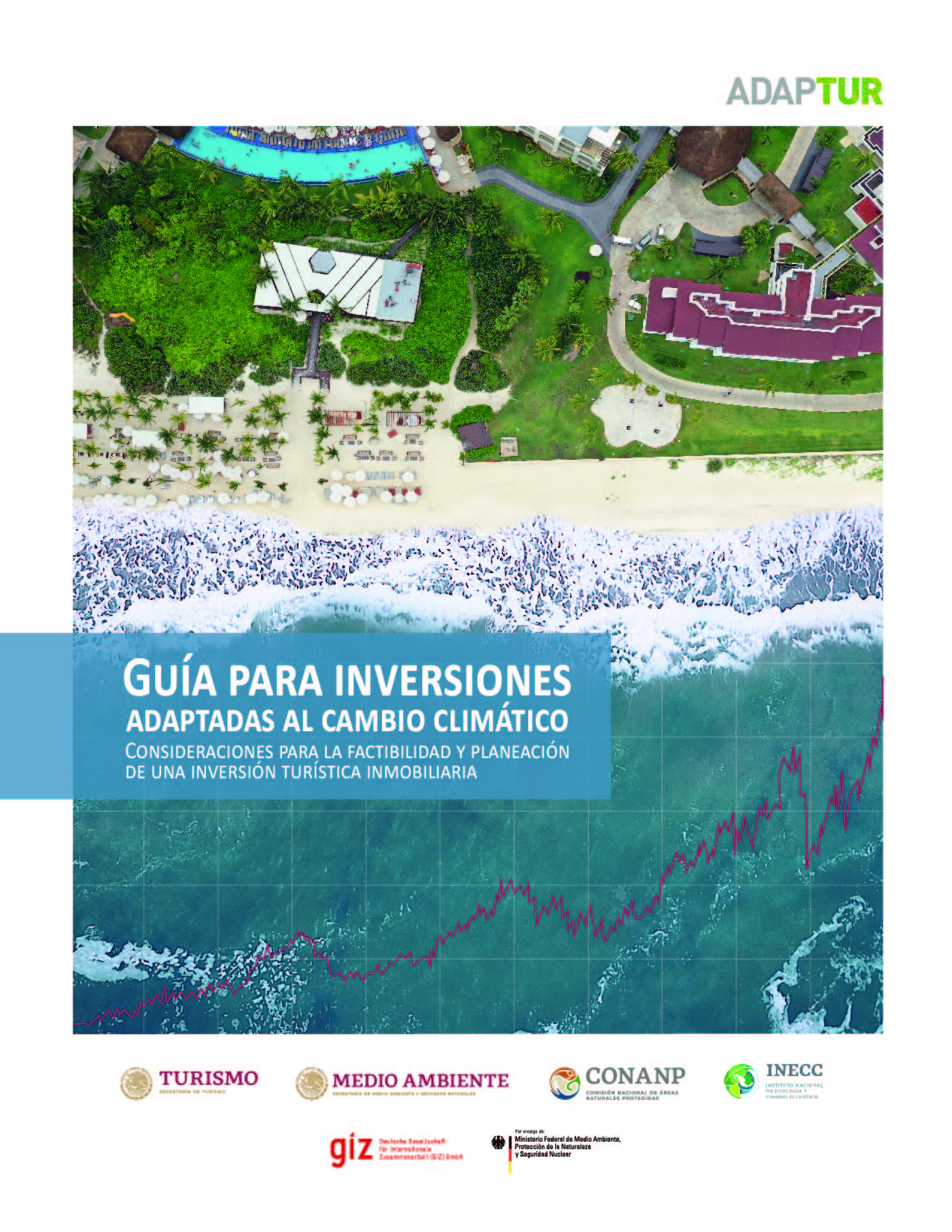 The presentation took place within the framework of the ADAPTUR project on November 13, 2020, with the participation of around one hundred people with a high level of influence, including executives from 40 leading investment companies, developers and consulting firms in the sector, as well as the National Tourism Promotion Fund (FONATUR), the Resident Directorate of GIZ in Mexico, the General Directorate of Climate Change Policies (DGPCC) at SEMARNAT, the National Commission of Natural Protected Areas (CONANP), the National Institute of Ecology and Climate Change (INECC), the Bank of Mexico and representatives of the state and municipal governments of Guanajuato, Nayarit, Jalisco and Quintana Roo –among others.
The document is available for download at ADAPTUR