With the intention of supporting the creation of the institutional conditions and the technical capacities that are necessary for the implementation of a Mexican Emissions Trading System (ETS), and in view of the next launch of the ETS Pilot Program in 2020, the project "Preparation of an Emissions Trading System in Mexico (ETS)" of the Deutsche Gesellschaft für Internationale Zusammenarbeit (GIZ) GmbH facilitates dialogue among actors of the public and private sector and civil society, so that they can identify, and subsequently perform, their responsibilities in the market.
In this context, the workshop "Emissions Trading System: Co-responsibility, Decarbonization and Climate Financing" was carried out to bring together members from different non-governmental organizations and civil society to reflect on the ETS, its role in the climate agenda and the needs for improvement  regarding its effective implementation.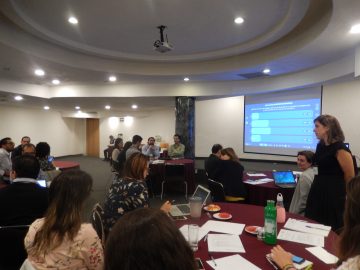 The workshop took place on September 9th, 2019 at the Diplomatic Hotel in Mexico City. It was convened by the Environmental Defense Fund (EDF) and Mexican Climate Initiative (ICM), with the support of the project "Preparation of an Emissions Trading System in Mexico (ETS)" implemented by GIZ on behalf of the German Federal Ministry for the Environment (BMU).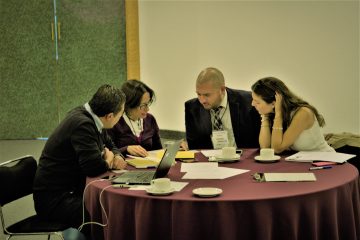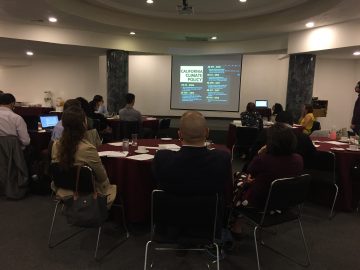 During the meeting a series of remarks and presentations occurred that encouraged reflection on the ETS. First, there was a presentation on why an ETS: cost-effectiveness in reducing emissions in regulated sectors (industry and energy) in support of meeting the climate goals, mitigation incentives in unregulated sectors, as well as co-benefits (health, green employment, etc.) and the generation and use of income to enhance these co-benefits. An interactive role-playing activity was also carried out (in which participants were invited to represent regulated facilities), to land the theory and understand the operation of the ETS in greater depth. In addition, there was an opportunity to hear from the experience of two California civil society organizations regarding their impact on the regulation and operation of the Cap and Trade system of this jurisdiction.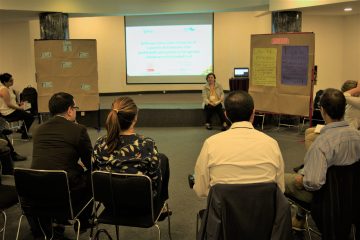 The reflection triggered by these activities revolved around both the regulation of the Pilot Program (whose process of public consultation has ended) and of what should be the next Operational Phase of the ETS. On one hand, a discussion was generated around the emission cap regarding its link to the country's climate goals and its level of ambition. The importance of a compensation program in the rural sector, including forestry, cattle ranching and agriculture sector, as well as the transparency in the generation and use of income of an ETS was also commented.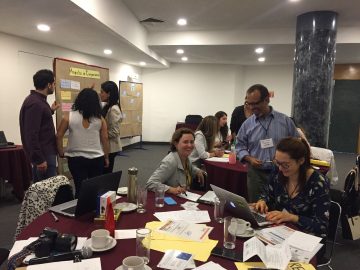 The lessons learned during the operation of the Pilot Program will be key to the implementation and design of the Operational Phase, and will have significant impacts on the efficiency of the System. Therefore, the relevance of transparency in indicators and results was discussed throughout the implementation of the pilot phase.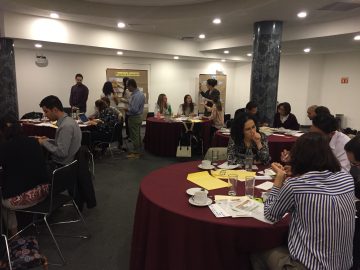 In the coming months, efforts to develop capacities, dialogue facilitation and additional technical studies to strengthen the design of the system, will continue to be presented on the "IKI-Alliance Mexico" blog. For more information on this topic, please contact us at: Comercio.Emisiones-MX[at]giz.de
Files for consultation:
Regulation of the Pilot Program -ICM