Introduction to cities and financing
According to UN-HABITAT in 2050, cities will contribute 65% of greenhouse gas (GHG) emissions, since they consume 78% of the world's energy, while currently covering less than 2% of the Earth's surface. A large number of people living in cities depend on fossil fuels, which makes this population extremely vulnerable to the effects of climate change. Therefore, a rapid and powerful transition in the use of energy, land, urban spaces and infrastructure including transportation and buildings (United Nations, 2019) is required and consequently the Global Program FELICITY seeks financing for low-carbon urban infrastructure as well as energy transition in cities.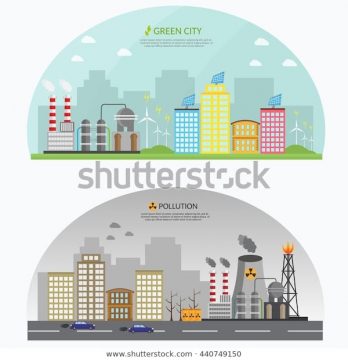 How to move forward?
Financing is a key factor for the implementation of actions. That is why, through FELICITY, the parameters for financing low-carbon infrastructure in cities are established, as well as the development of capacities in local governments and in institutions related to climate change financing in three key partner countries: Brazil, China and Mexico.
The program has different areas: sustainable transport; district heating or cooling; public lighting systems; energy efficiency in buildings; renewable energies and waste and water treatment to help countries meet their Sustainable Development Goals (SDGs), in particular the following four:
SDG 7: Affordable and clean energy
SDG 11: Sustainable cities and communities
SDG 13: Climate
SDG 17: Partnerships for the goals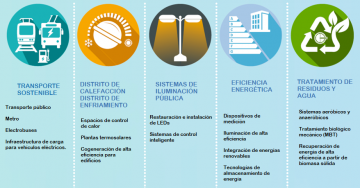 How is the contribution to Latin America being carried out?
In Latin America, FELICITY has selected five low carbon projects, three in Brazil and two in Mexico, which receive assistance to meet the administrative, financial, social and environmental requirements assessed by financial institutions.
The program makes a series of elements available to improve the capacities of the states and municipalities interested in receiving support of FELICITY. The requirements for the ex-ante project formulation to be considered are identified: a solid base of socio-environmental impact study; Investment with a gender perspective; Cultural Heritage Impact Assessment and Climate Impact studies such as indirect emission estimates, analysis and climate risk management plan.