States and regions play a critical role in achieving green recovery from the COVID-19 pandemic. These jurisdictions are closest to the communities and have a great opportunity to link economic recovery measures with environmental considerations.
The Climate Footprint Project, which supports the governments of Baja California, Jalisco and Yucatan to improve their greenhouse gas (GHG) reduction and monitoring efforts, has recognized the importance of adapting to the current crisis. It seeks to demonstrate the importance of Measurement, Reporting and Verification (MRV) systems in providing the data that will allow state governments to assess the socioeconomic and environmental impacts of climate actions. Furthermore, this will help to highlight one of the most important results we have been able to see so far: the mainstreaming of climate change.
In the face of travel restrictions and large group meetings, the project has reinvented itself to achieve its goals. A concrete example is the Jalisco experience, where a series of technical webinars have been developed with the different Ministries that form part of the mitigation group at the state's Inter-Institutional Action Commission on Climate Change, as part of the capacity-building offered by the project. For one month – online – representatives from each Ministry have joined working groups to continue mainstreaming climate change in their entities.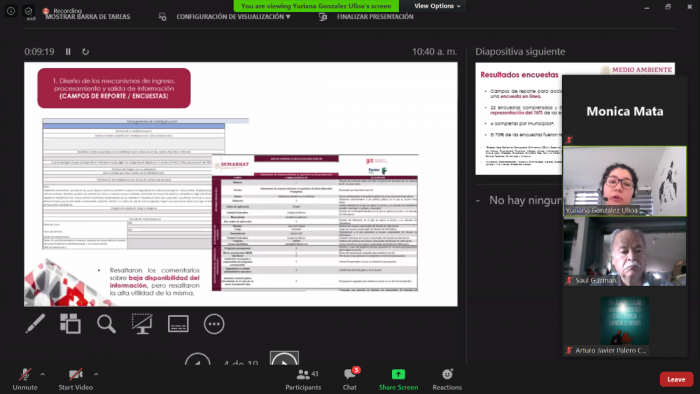 Through interactive tools, the team facilitated work sessions to develop and identify mitigation actions and indicators that lead towards monitoring a future green recovery. Similar work will be done in the states of Yucatan and Baja California. In parallel, the "From Follow-up to Action" series of peer-to-peer forums will begin shortly, providing another opportunity for state governments to learn virtually.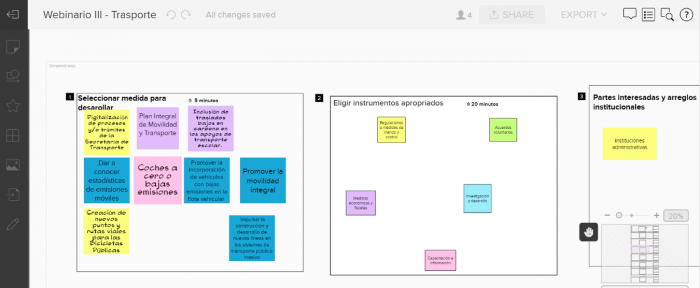 The project Huella Climática is led by The Climate Group as a ministry of Coalición Under2, and supports state and regional governments in Mexico, Brazil, India, and South Africa. Its main objectives are:
To provide a customized package of technical assistance and training for states to improve their capabilities and knowledge on Measurement, Reporting and Verification (MRV) systems;
To align regional MRV systems with national and local efforts in order to promote integrated climate action through dialogs between national, state, regional and local governments, and align climate actions at all levels of government;
To promote knowledge exchange and the reproduction of good practices at an international level through case studies and peer forums, among others.