Throughout 2019, areas for improvement were identified in the socio-economic evaluation of Comprehensive Urban Solid Waste Management (MSW) projects, in particular the methodologies carried out by the Center for Studies for the Preparation and Socioeconomic Evaluation of Projects (CEPEP) and the Financing Energy for Low-Carbon Investment – Cities Advisory Facility (FELICITY) of the Deutsche Gesell­schaft für Internationale Zusammenarbeit  (GIZ) GmbH, with the support from the PIAPPEM consultancy. These methodologies will help the municipalities in decision-making for the implementation of projects.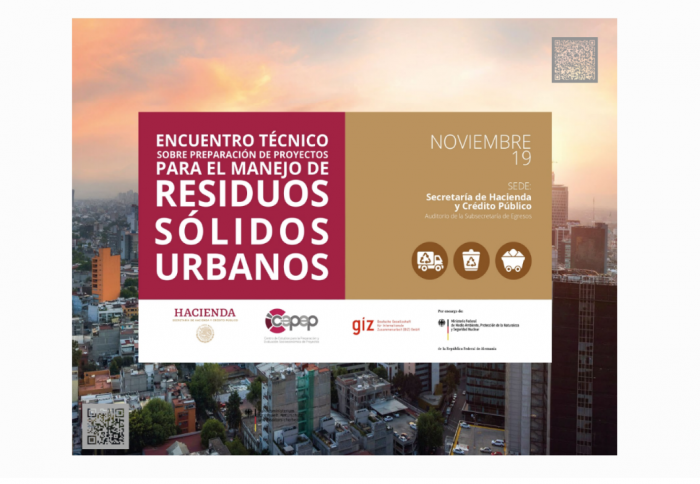 In November, CEPEP and FELICITY co-organized very enriching spaces for the exchange of experiences for all participants, with an atmosphere of dialogue and shared experiences to strengthen the capacities of the sector.

On November 19, the first Technical Meeting was held on project preparation and evaluation; the event was co-organized by CEPEP and FELICITY.  Jorge Nuño Lara, Head of the Investment Unit of the SHCP and Helge Arends, Director of the GIZ Agenda 2030 Program, participated in the event.
Presentations topics included:
National financing strategies, examples of sub-national cases, as well as the challenges and quantities of non-recoverable support that PRORESOL can contribute to infrastructure projects for Comprehensive MSW Management; given by Carlos Puente; Director of Energy, Environment and Water at FONADIN
International Presentations: Chile, represented by Eduardo Contreras, specialist in project evaluation at the University of Chile, who highlighted the value of multi-criteria analysis as a tool to locate and evaluate costs; and William Maroto, representative of Costa Rica, who presented us with success stories from MSW Comprehensive Management projects in the Oreamuno municipality of Costa Rica.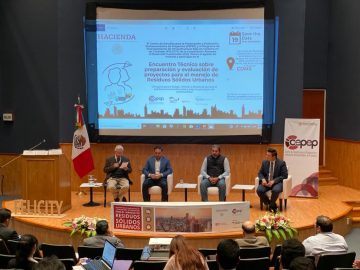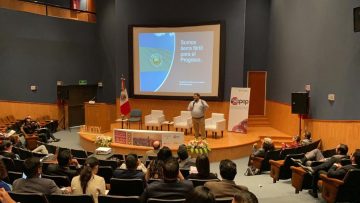 Seventy people attended, 40% of them women. The attendees came from different sectors: financial, technical and project promoters, with national and international experience in project preparation, management, and evaluation.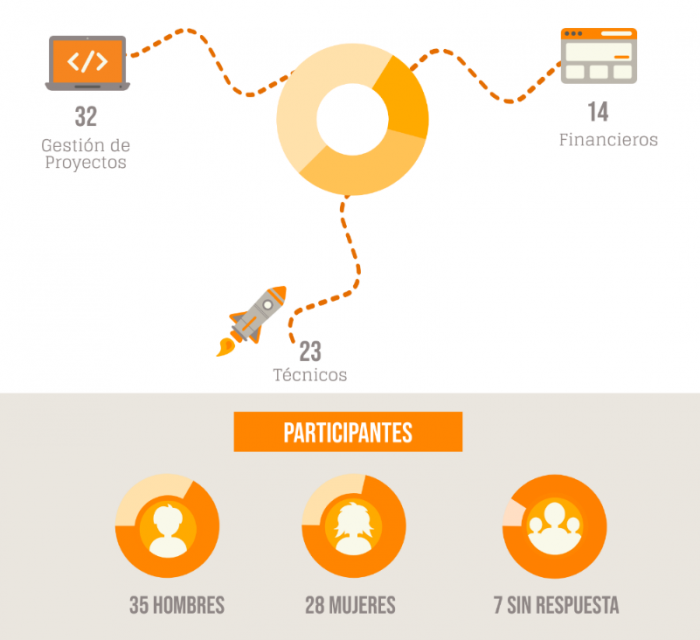 As part of raising awareness of RSU management, on November 20, a brief exchange was held between internal SHCP personnel to identify the main challenges and areas for improvement in project preparation.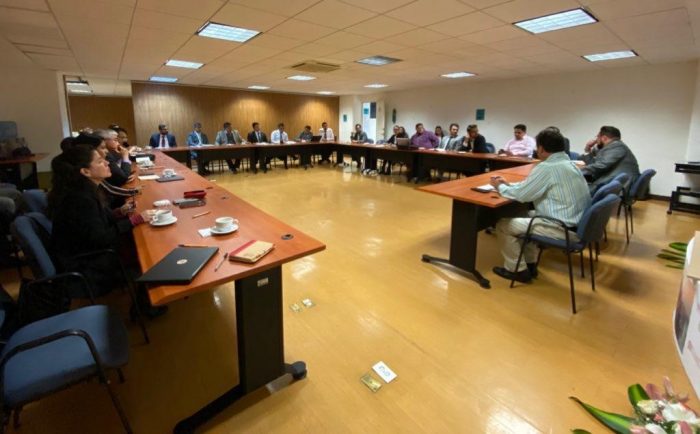 Event information can be found here and presentations are available at the following link.