Within the framework of the high-level forum "Legislative Challenges of Quintana Roo", held in person and virtually in the State Congress lobby, the Environment and Climate Change Commission of the XVI Legislature, announced three initiatives regarding climate change, environmental justice, water management, and sustainable tourism.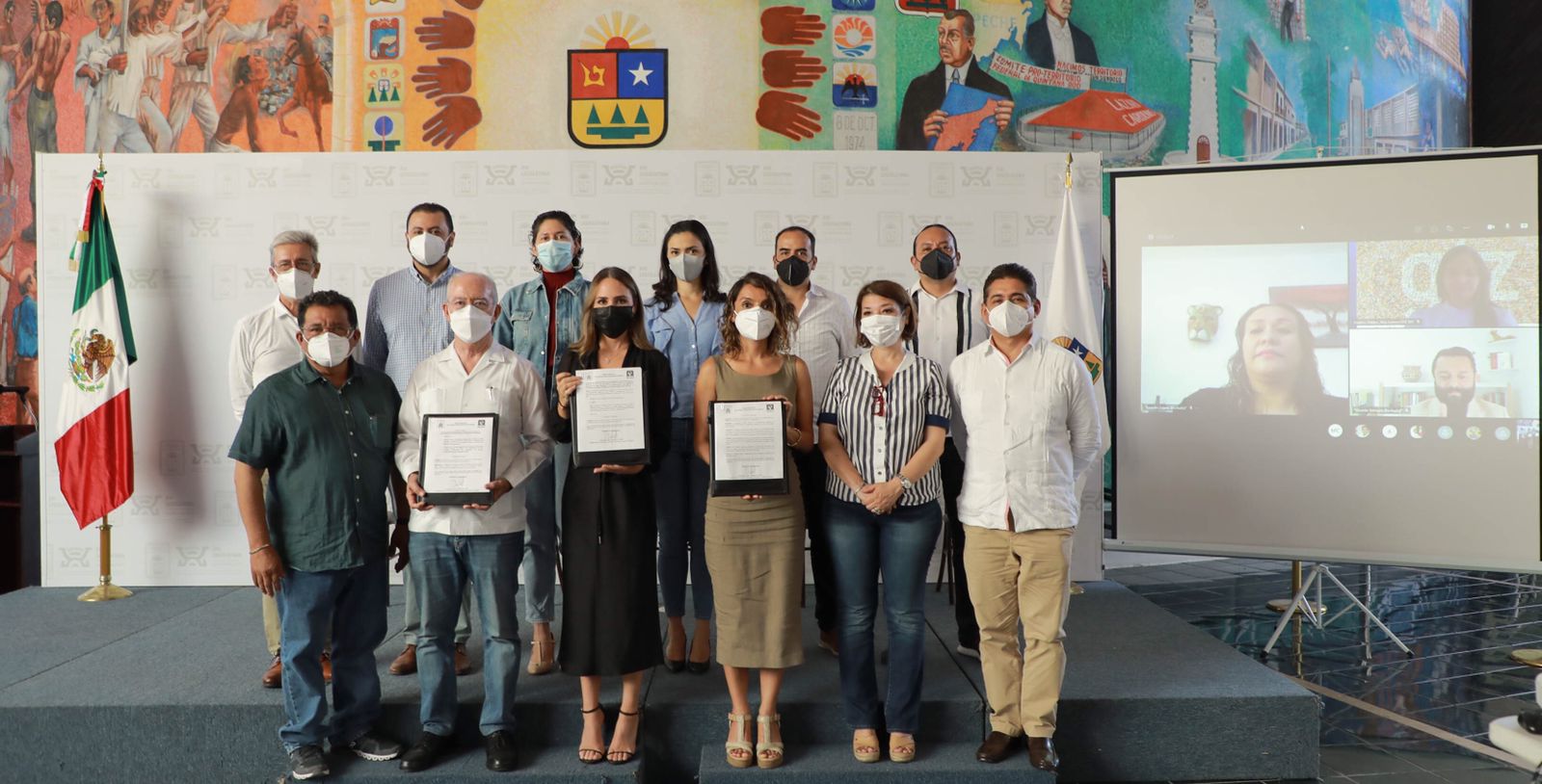 The initiative was carried out within the cooperation between the Congress of Quintana Roo and the ADAPTUR project, made up of: a training aimed at legislative teams on environmental challenges; virtual conversations between deputy presidents of various commissions, technical experts such as Gonzalo Merediz from Amigos de Sian Ka´an A.C. and Rosaura Cuevas from GIZ, as well as federal authorities such as Nancy Hernández, from the Directorate of Sustainable Tourism Management of SECTUR and Marco Heredia from the General Directorate of Climate Change Policies of SEMARNAT. Finally, as a conclusion to the work, the aforementioned high-level forum took place on April 21, on the eve of Earth Day.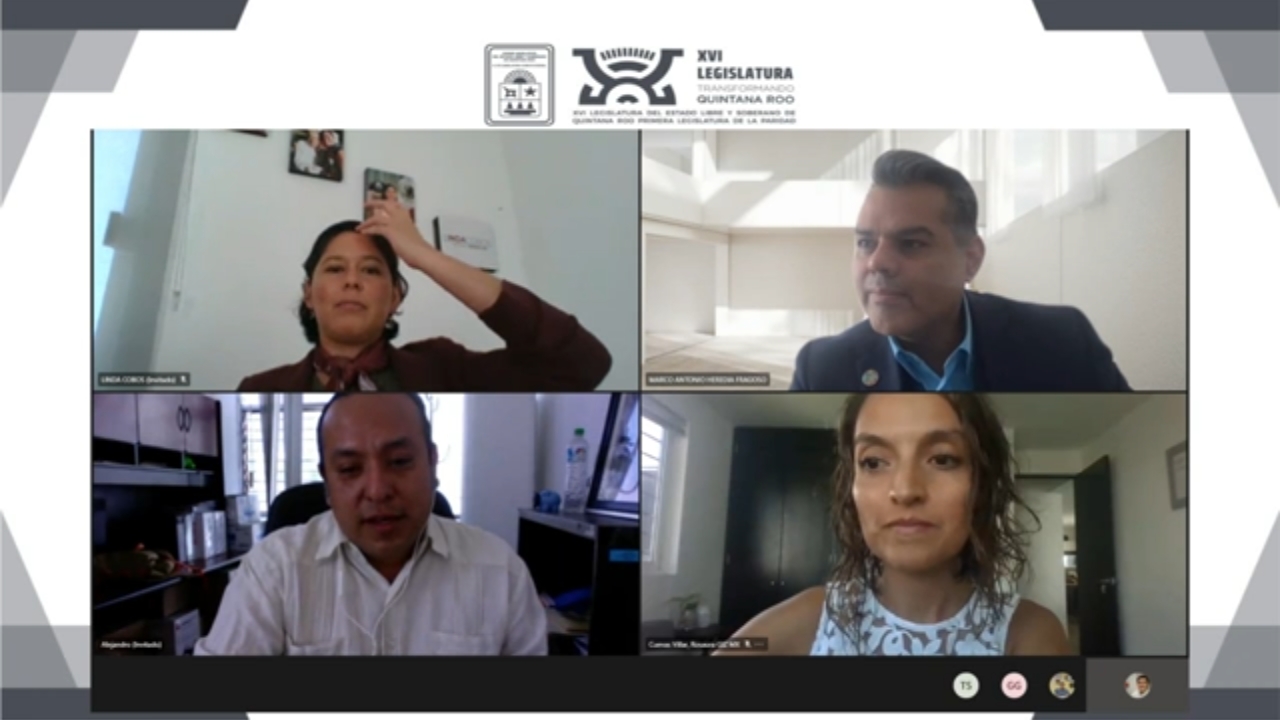 The three initiatives presented by the deputy president of the Environment and Climate Change Committee involve the following:
Reform of the Law of Quotas and Rates for Public Services of Drinking Water and Sewerage, Treatment and Disposal of Wastewater of the State of Quintana Roo, to reduce or eliminate dissolved nutrients that damage ecosystem health.
Reform of the Quintana Roo Tourism Law to grant power to the state executive to create the State Zones for Sustainable Tourism Development.
Creation of a new State Law on Environmental Responsibility, which will aim to establish and regulate environmental liability arising from damage caused to the environment, as well as the repair and compensation of such damage.
These proposals represent an important milestone for the State of Quintana Roo, since they demonstrate that the health of ecosystems is a fundamental element for the development of the population and productive sectors.
The ADAPTUR project is funded by the German Federal Ministry for the Environment, Nature Conservation and Nuclear Safety (BMU) and is part of the International Climate Initiative (IKI). It is led by SECTUR with technical support from SEMARNAT, CONANP, INECC and GIZ in Mexico.
For more information consult: