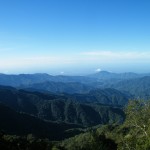 The Project "Multilevel Governance and management of carbon at a landscape scale" provides access to studies, articles and videos on MRV and multilevel governance to reduce emissions of greenhouse gases from deforestation and forest degradation (REDD+) in Mexico.
Mexico has been one of the model countries on REDD+ worldwide and is taking an innovative approach based on sustainable landscapes. However, there are few studies on how some of the key aspects of REDD+ function in the country, like Measurement, Reporting and Verification (MRV) as well as on multilevel governance and its impact on the use of the land. The Center for International Forestry Research (CIFOR) is analyzing REDD+ in Mexico as part of its Global Comparative Study (GCS)  and makes available results, articles and videos to help understand these aspects of REDD+ for better decisions for forests and people.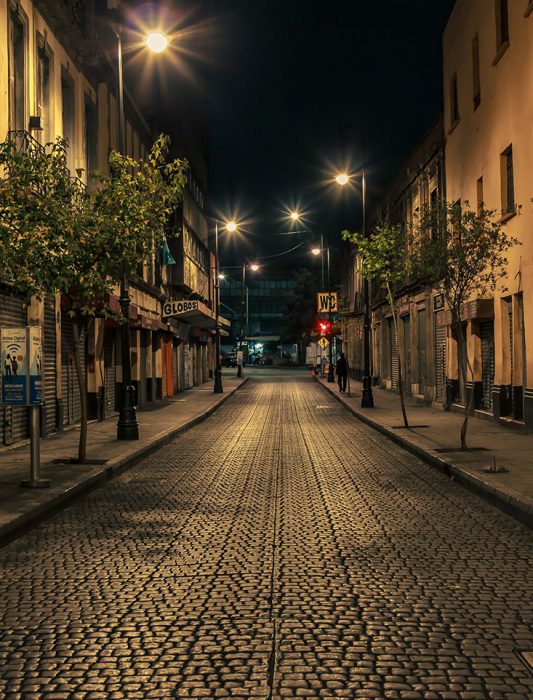 Study reveals challenges for the implementation of MRV for REDD+ in two regions of Mexico
If the REDD+ programs are successful, changes in these emissions must be measured in a reliable manner. Although this may seem a purely technical task, it also requires local and national political efforts, according to a new article published by CIFOR. The study concludes that there is a need for participatory efforts to implement MRV in Mexico. You can also access an article on this aspect, which was published in Forests News.
Recommendations for improving multilevel governance
A study  that has been recently submitted as part of the CIFOR GCS, critically examined how decisions about land use are made and how these affect the results of various actors in two southern states of Mexico: Chiapas and Yucatan. The study found many examples of efforts to improve multilevel governance around common problems, but also many obstacles and inertia that impede the implementation of the cross-sectorial planning processes in the country.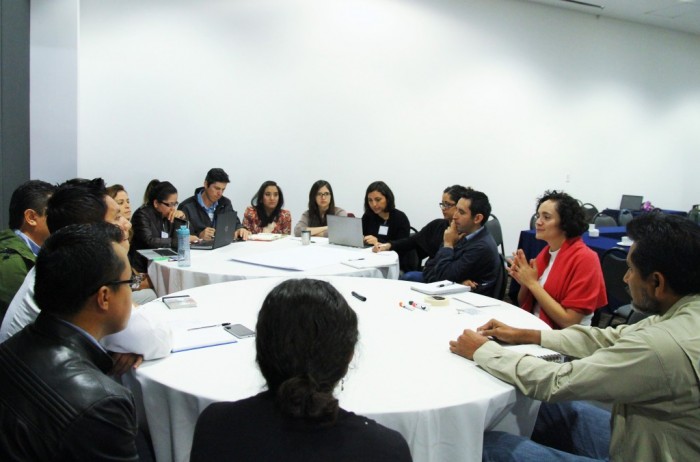 Access other CIFOR resources on REDD+ in México:
Video: Coordination, the great challenge to the decisions of REDD+
Video: Four specialists explain the progress and the challenges of REDD+ in México
Article: MRV for REDD+ in Mexico requires a participatory effort
Brief: MRV for REDD+ in Mexico: the political process of a technical institution
Brief: Multilevel governance and the use of land in Chiapas and Yucatan
Study: The politics of REDD+ MRV in Mexico: The interplay of the national and subnational levels
More results on REDD+ by CIFOR: http://www.cifor.org/gcs/
Analyzing multilevel governance in Mexico: Lessons for REDD+ from a study of land-use change and benefit sharing in Chiapas and Yucatán | Center for International Forestry Research
Multilevel governance and land use in Chiapas and Yucatán
Contact CIFOR investigators:
For more information about the results of REDD+ for CIFOR in Mexico you may contact:
Anne Larson, principal researcher A.larson@cgiar.org
Natalia Cisneros, associate researcher N.cisneros@cgiar.org