How to improve the capacities for the preparation and evaluation of projects in Mexico?
Given the concern of municipalities to improve capacities in the formulation, evaluation and financial structuring of infrastructure projects in Mexico, the global FELICITY program carried out a capacity building strategy to: identify potential institutions and formalize their linkage; develop a detailed agenda for the training and technical assistance offer; link municipalities and incorporate a tool to improve the management of the formulation process, ex-ante evaluation as well as project funding.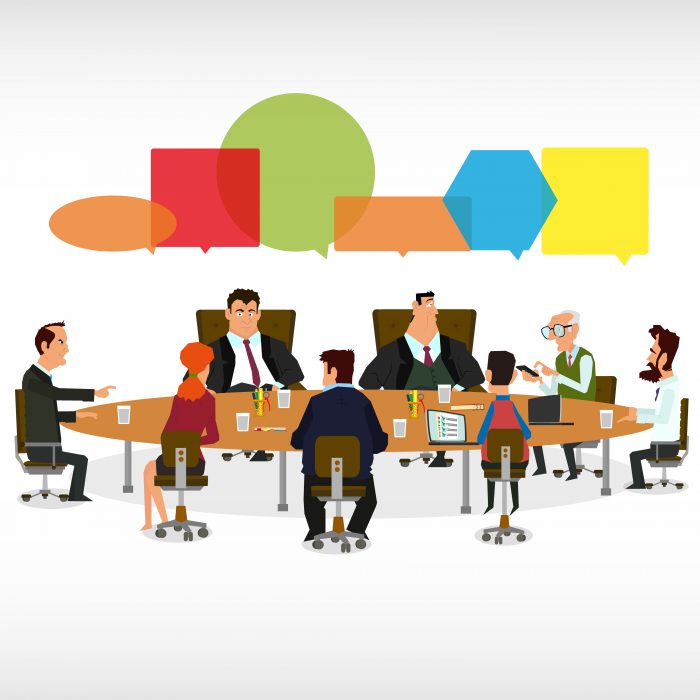 As part of the results, to optimize support for project promoters, three key institutions to achieve collaboration were found: 1) National Bank of Public Works and Services (BANOBRAS), 2) Center of Studies for the Preparation and Socio-Economic Evaluation of Projects (CEPEP), and 3) Program to Promote Public-Private Partnerships (PIAPPEM).
BANOBRAS is a financial entity of the Federal Government with the mandate of promoting and financing federal, state and municipal infrastructure, as well as promoting and supporting private participation in its financing.
CEPEP is a trust of the Ministry of Finance and Public Credit (SHCP), with the mission to support the SHCP in technical assistance, design, training and socio-economic evaluation of public investment projects.
PIAPPEM is the program for the promotion of Public-Private Partnerships in Mexico, which is led and sponsored by the Inter-American Development Bank (IDB).
Based on the challenges and barriers of subnational local governments to achieve investment-grade projects preparation, a Requirements Map was prepared for the formulation and ex-ante evaluation of investment-grade projects that could be addressed via training and to which FELICITY can contribute , for any project that is part of the Financing for low carbon energy investment in cities.
Click on the images to download the publications: