Before the climate challenge that cities around the world are facing, the goal of the Government of Mexico City (GCDMX) is the reduction of 22 percent of greenhouse gas emissions by 2030.
With the project of Sustainable Energy Transition in Public Buildings in Mexico City that participates in the FELICITY Global Program "Financing Low Carbon Infrastructure in Cities", it seeks to promote the energy transition in public buildings of the GCDMX with efficient energy equipment and with sustainable energy management systems.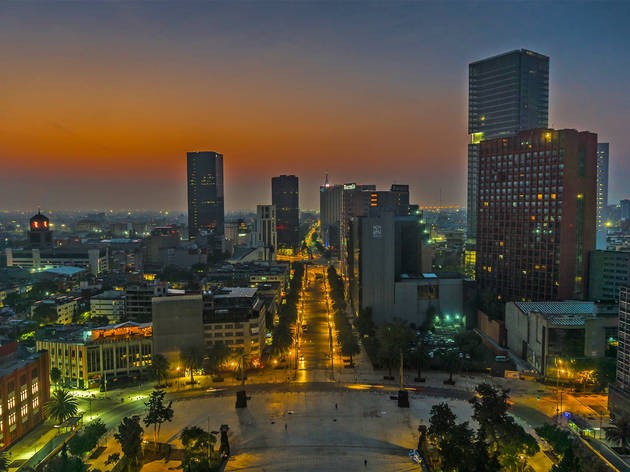 FELICITY provides technical assistance to the Ministry of Environment (SEDEMA) in the process of gathering information to contribute to a replication of good practices in local, regional and global cooperation networks, in addition to providing external consultants to make a global assessment of buildings, and the project so that it is financially sustainable.
Within the framework of FELICITY technical assistance, SEDEMA convened an Integration Forum on June 20th, which aimed to promote the project with key stakeholders within the government, as well as the digital tools available to manage energy efficiency on each of the candidate buildings. The meeting was attended by 50 representatives from 9 departments of the GCDMX administration as well as 10 mayorships.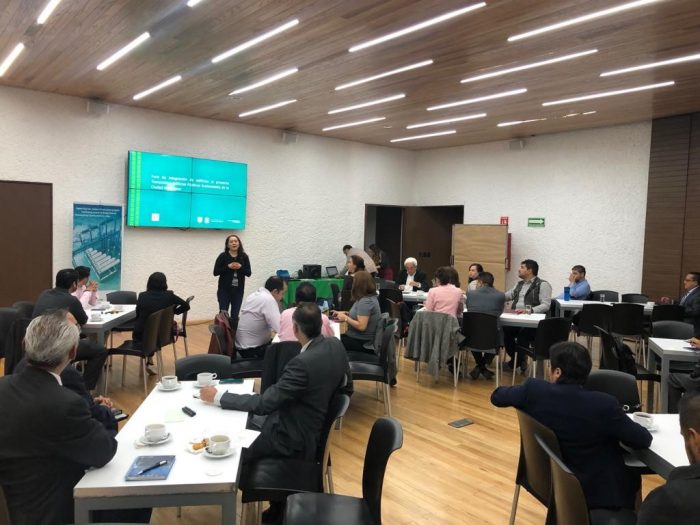 Among the main conclusions of the Forum are: the energy transition for different government agencies would help reduce millionaire expenses in electricity; supply of hot water for longer periods in the case of hospitals; obtaining sources of financing; as well as the selection criteria of buildings.
That is why the GCDMX, through SEDEMA, promotes the execution of urban infrastructure projects with low carbon emissions, in order to achieve a sustainability development within the city.
FELICITY is the initiative implemented by the Deutsche Gesellschaft für Internationale Zusammenarbeit (GIZ) GmbH (German Cooperation for Sustainable Development); with the support of the European Investment Bank (EIB) and the German Ministry for the Environment, Nature Conservation and Nuclear Safety (BMU) that provides technical assistance in the preparation of projects focused on low carbon infrastructure in cities.