On May 14, the first webinar on climate change was held in Chiapas: "Economic Effects Resulting From the COVID-19 Contingency in Chiapas". This meeting was organized by the State Advisory Council on Climate Change, as part of the efforts to reflect on the economic impacts that we are facing as a society in the face of the current health emergency.
The webinar involved four speakers from different sectors, who focused their presentations on two relevant aspects. On the one hand, they shared the geographical context and the unequal ways in which the local Chiapas communities are facing the contingency. On the other, they highlighted the importance of not seeing economic problems according to sector, but rather with a bigger vision that links to the national perspective, to enable dialogue and find new ways of working in the post-pandemic stage.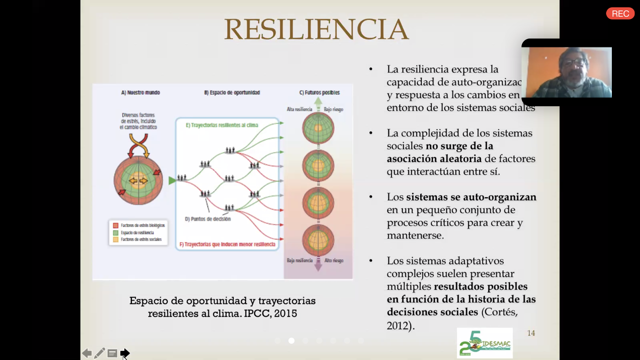 The productive sector also participated through the Ministry of the Board of Directors of the Mexican Milk Federation, who stated: "We need, more than ever, to turn sustainable livestock farming into a public policy that guarantees the participation of producers, technical agents, and NGOs in tune with our governments, in order to face the vulnerability in which the productive sector finds itself. "
The government sector was represented by the Ministry of Environment, Energy and Sustainable Development of Oaxaca, which, from its experience as a member of the GCF Task Force (GCF TF), stated that there are great challenges facing indigenous peoples of Latin America in the face of this sanitary and climatic emergency; thus, the GCF TF is proposing a work route from the instances at the international level to face uncertainties regarding the increase in forest destruction.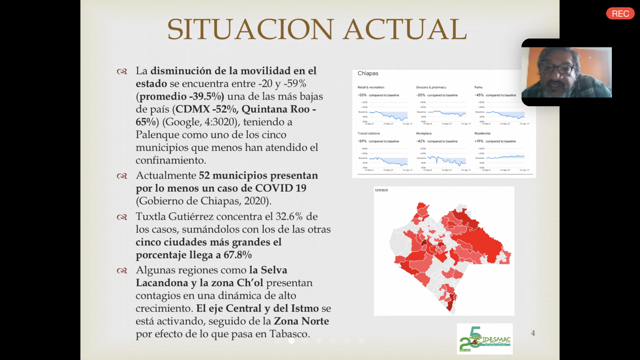 As part of the transition to the project "Development of a regional system to monitor biodiversity and climate change – Selva Maya" that will be concluding shortly, Pronatura Sur will be taking up the achievements of the strategy built by the the GCF TF.
The aim of the GCF TF is to guarantee the permanence of forests and the livelihoods of their inhabitants, so efforts will focus on reducing environmental and social risks during the post-COVID-19 economic reactivation. The pressure on land and the risks of deforestation will increase exponentially if there are no economic alternatives for the most vulnerable groups, such as indigenous and rural communities, and the floating population, which has experienced unemployment during the pandemic. Thus, this initiative will be focusing its efforts on modifying existing strategies and developing new ones that allow it to support its member states – such as the state of Chiapas – during economic recovery, mainly in the forestry sector.
The recording of the webinar is available here.